TALKING ABOUT
TACKLE & FOOD
Be Fishing within 30mins of Landing if France!
Lodge Lakes are only 20 minutes from Limoges airport so flying and hiring is by far the easiest, cheapest and quickest way to get fishing.
We pick you up free of charge from Limoges airport and will have you lakeside within half an hour with your full tackle set up and fresh, top quality bait ready and waiting for you.
You also have the choice of a hearty, home cooked, food package which consists of a fully cooked breakfast each morning and a 2 course evening meal.
Tackle Hire
110€ pp per week
• 3 Carp rods
• 6 Bank Sticks
• Bivvy
• Bedchair and Chair
• Bivvy table
• Unhooking cradle
• Landing Net
• Weigh Sling
• Tripod
• Scales
All you would need to bring are your reels, bite alarms, a small tackle box, and sleeping bag if night fishing.
There is a small tackle shop on-site where you can buy leads, hooks, and the MCF slipper system (which we require all anglers to use) so there is no need to bring your full fishing tackle box
Individual hire is available for any of the above items. Please contact us for further information and prices.
Food Package 140€ pp per week:
Take advantage of our exceptional food package at the Lodge Lake. A fully cooked breakfast and 2 course evening meal every day with generous portions and a diverse menu.
Breakfast served at the Lodge:
Sausage, Bacon, Double Egg, Beans or Tomatoes, Hash Browns, Fried slice or Toast
Breakfast delivered to your swim:
Delicious hot Baguette filled with Bacon, Sausage, & Egg
All served with Tea or Coffee.
Main Meals are served at the Lodge, either Starter & Main Meal or Main Meal & Dessert.
Menus are subject to change depending on the weather, what you like, and how the chef is feeling that day!!
But you can be rest assured of a hearty home cooked meal of:
Country Pate & Homemade Spaghetti Bolognese
Roast Chicken & Homemade Apple Crumble, Ice Cream
Stuffed Baked Sausage & Loaded Pork Chop Tray Bake
Curry Night: Poppadoms/Chutneys & Homemade Chicken Madras (How hot you like it!)
Maybe a BBQ….or a night out own the local bar
Not to be missed is our raved about Thai Green Curry
Tackle Hire & Food Package 220€ pp per week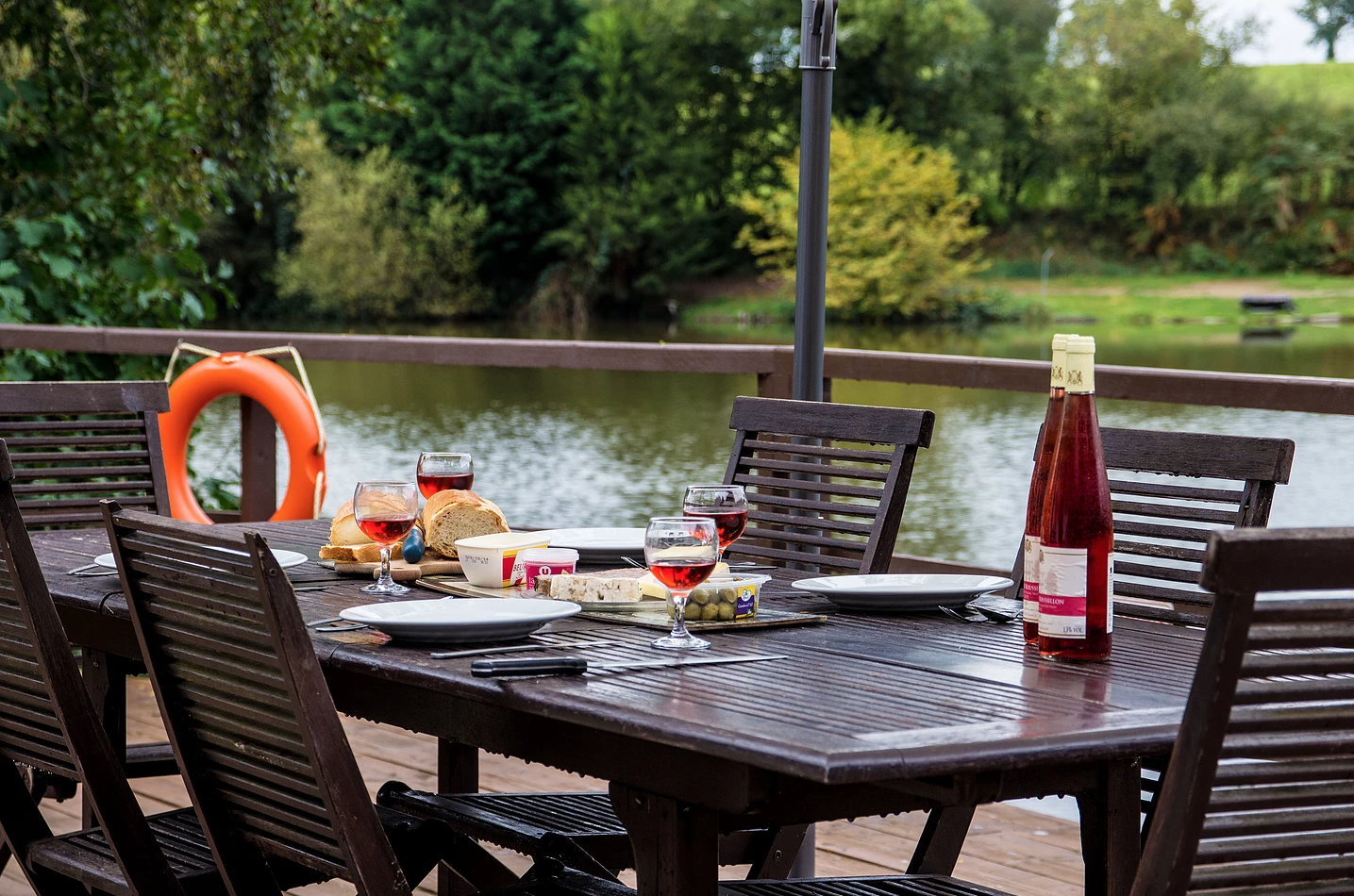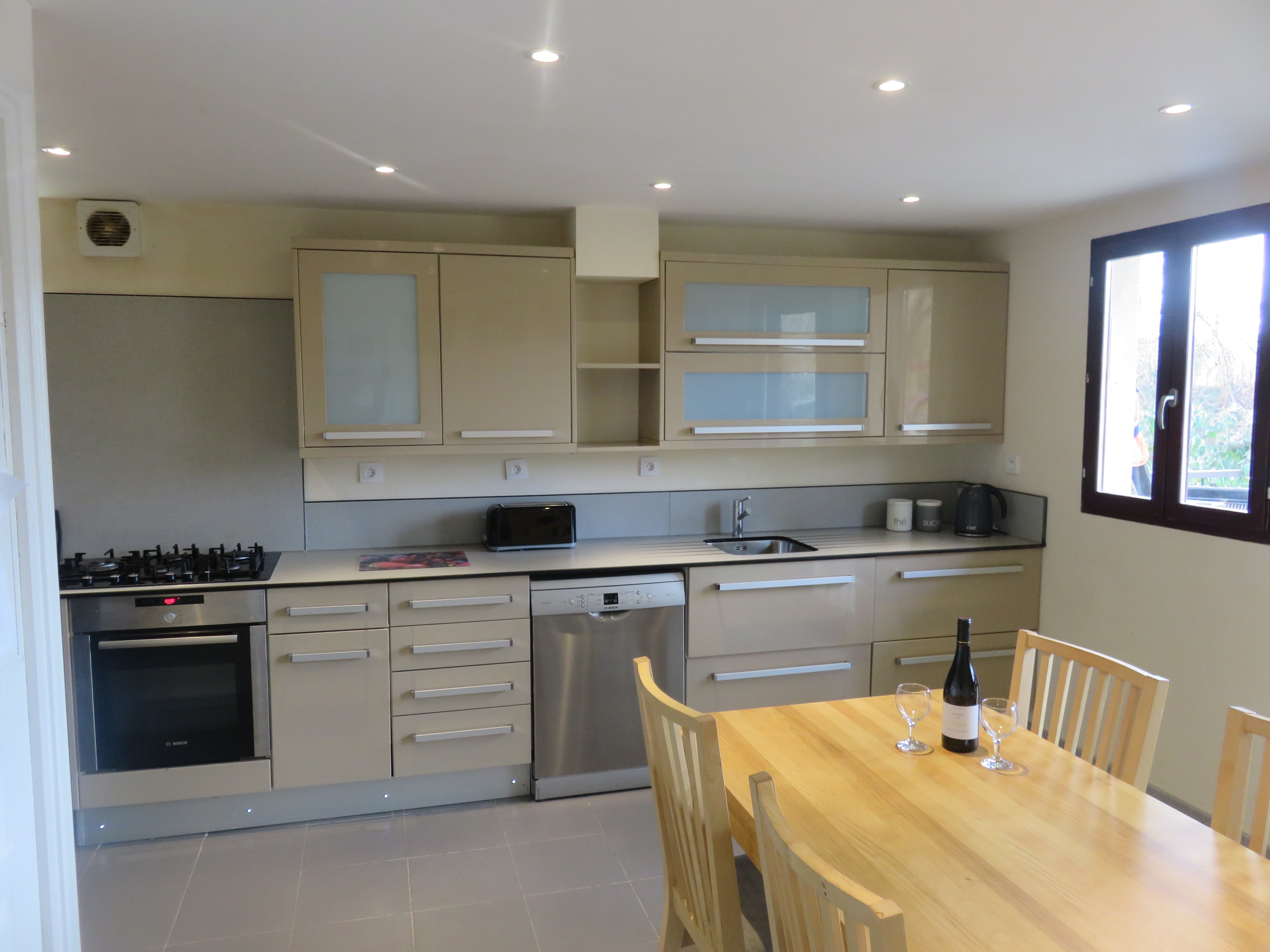 Great fighting fish, brilliant Location, well looked after, Gary great banter.
© 2018 LODGE LAKES. ALL RIGHTS RESERVED.